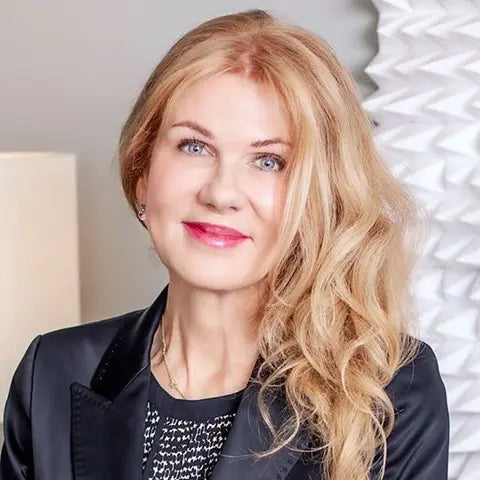 Born in France, I lived in Paris for many years before moving to London, Bath, and finally, California in 1993. I studied art at the Ecole des Beaux-Arts of Nantes after my French baccalaureat. Traveling has taken me on intensive stays in West Africa, where I had and still have family members. While interested in many different painting styles and subjects, my time in Africa has had the most influence on my life and work. The poetry I find in its landscapes, people, art, fabrics, colors, and rhythms will always be a strong source of inspiration.

Fascinated by patterns found in nature, my art world revolves around colors, shapes, and volumes observed in our environment, and defined by the organic mineral origin of life. I always start a canvas by largely throwing paint freely as it comes, mixing colors and letting them develop paths, contrasts, and shapes on their own. Simplicity in Nature that should be left to its natural gods given flowing message. ...But as all artists I urge for the need to add, build, change, create my own vision.

In today's world, where artists engage in political messages that are important to carry through, I chose to tell stories that reflect gratitude for the simple yet elaborated beauty of our Earth. My work is often fragmented, illustrating the world we are living in today, defined shapes reflecting our boundaries, curved lines softening the effect, and the use of gold leaf and gold paint to transpire light and brightness.

Vibrant hues, rich textures, strong shapes, I like mixing styles adding small mineral eye catching decorative details to traditional landscapes so it evades reality towards a more contemporary effect.

Whether you chose to make a painting or to own one, it transports you inside your dream, your history, your secrets. It becomes you, your adventure, your greatness, your darkness. Through the lines shapes and colors of someone else, it brings you to your special space of unlimited imagination. It will enhance your awareness of the world as it does mine.